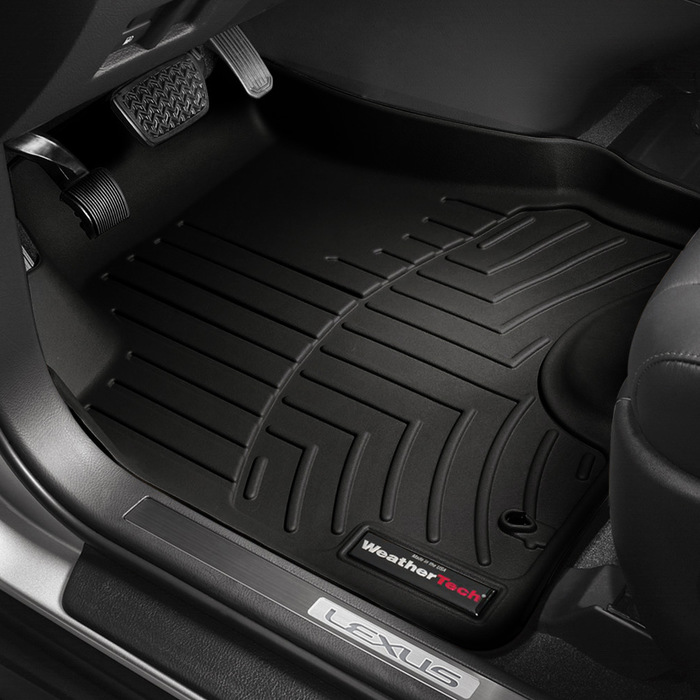 We are your authorized Weather Tech Diamond Dealer!!
FloorLiners are laser measure to protect the front, back and even up the sides of your vehicles footwell. For ultimate strength and dependability, FloorLiners feature high-density core materials and are engineered with advanced surfacing that carries messes away from shoes and clothing.
Please inquire for fitment and pricing.
Prices from $99